Experts at search engine and Social Media advertising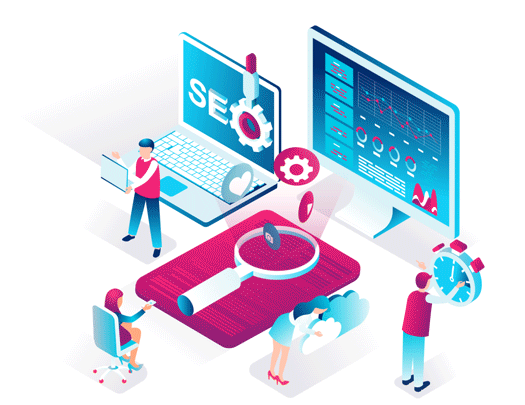 Search Engine Optimisation (SEO)
SEO is the practice of improving the ranking of your website on searches for related keywords. That is to say, "Getting to the top of the page on Google" is only attainable over time, and only when you know which keywords you are aiming to rank for. So, anyone who promises to put your site in the number one spot in no time is probably only after your wallet.
To optimise for search engines, you need to improve your site on a wide variety of metrics used to rank websites. Unfortunately, the exact algorithm is a well-kept secret and changes over time. However, proven best practices include focusing on the site content, how fast it loads, as well as links from other quality websites.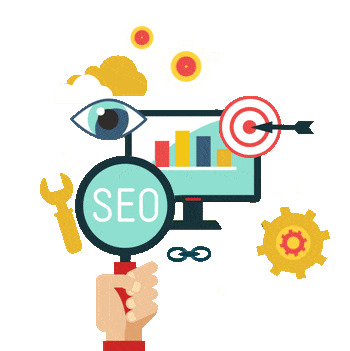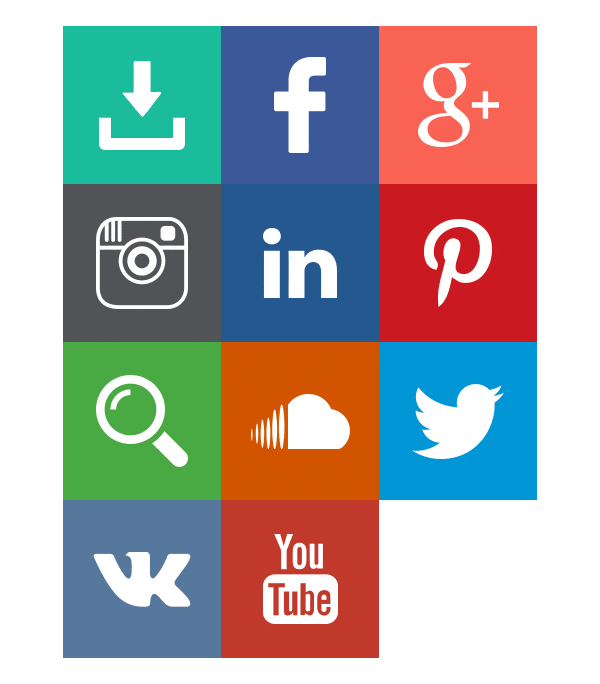 Social media marketing is the process of getting attention and sales through the use of social media platforms like Instagram. Moreover, channels like Facebook and Twitter are also great places to promote yourself and interact with customers and the community. These channels help bring new visitors to your website- a channel you fully control.
You can go for organic social media marketing, which focuses on building relationships with your customers and building customer loyalty. Or, you can try paid social media marketing. There are tons of ways to use paid social media marketing, such as paying for Facebook advertisements.
Many businesses start by launching a social media profile page before they set up a website. It's effortless to do, and guarantees prospects will find you online.