Get this full-fledged and day-to-day HR Management tailored for your organization.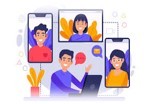 Integrated HR, Finance and Payroll Modules.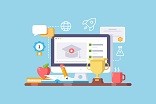 Support Unicode and multi languages.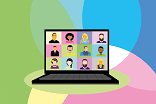 English and Arabic Mode of GUI.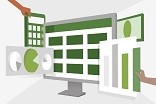 Payroll Calculation both in Gregorian and Hijiri Calendar.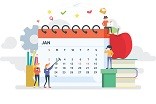 Keep Transactions dates Both in Gregorian and Hijiri.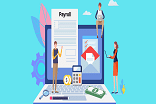 Approval facility for transactions.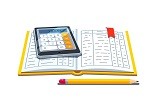 Leave & Loan Apply/Reschedule/Cancel process at Employee portal.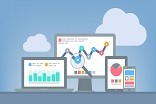 Graphical Reports & Report Export Features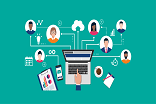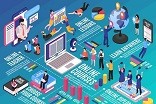 Multiple Company and Branches support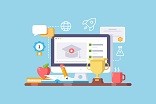 Consolidated/Branch level reports.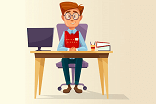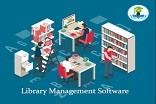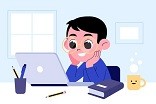 Personal Information module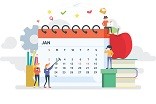 Time and Attendance Module.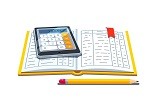 Leave Application / Holiday Management / Vacation Management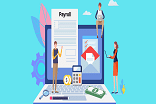 Payroll - Loan management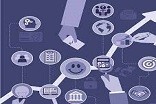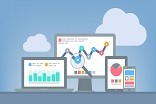 Recruitment/ Applicant Tracking Module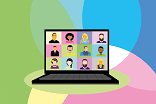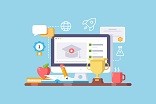 Employee Self Service – Employee Portal