CyberMIS provides solutions to start & operate the preschools successfully on a Non-Franchise & Non-Royalty format. Our packages are a comprehensive offering with an end-to-end support & service delivery design that enables you to set up a premium & quality preschool in your locality. Our packages envelope almost all the departments of establishing your own branded preschool.
Injuries due to finger entrapment and sharp edges are some of the most commonly reported accidents each year in playschools, kindergartens and primary schools across India. And surprisingly, these numbers are alarmingly high. There is very little awareness and support when it comes to child safety products specially designed for Preschools in India. We develop innovative and superior quality safety products for infants and growing kids. With more awareness and support, we wish to create a 100% safe environment for kids to grow, learn, and play.
From infants to growing kids, CyberMIS offers everything that you want to baby proof your home, its surroundings, and other places. Our highly-skilled baby safety experts develop the right solution to keep your baby safe from injuries at home and in School.
Today, parents want to make sure there are enough child safety measures in schools or daycare centers before they send their kids. At CyberMIS, we supply innovative Finger guards, Wall corner guards, Wall paddings, Door blockers and many other safety products that will prevent finger pinching or injuries due to sharp corners & edges. We want parents to feel safe when they drop their children to preschools and daycare centers, knowing that their child is in an accident-free environment.
Below is the list of deliverables in our solutions.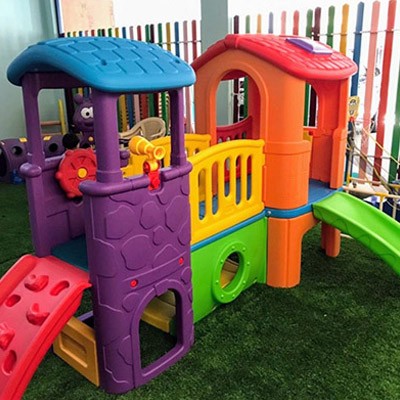 Naming Your Preschool
Designing – Logo & Marketing Creative
Scientific & Structured Day-Wise Curriculum
Teacher Recruitment Assistance
Extensive Teacher Training
Furniture, Educational Aids, Toys & Play Equipment
Preschool Layout & Classroom Setup
Wall Displays & School Interior Decor
Local Marketing Assistance
Business Partner Induction Program
School Welcome Kit
Initial Marketing Kit
Student Kit & Stationery
Preschool Online Software
On-Going Operational Support
 
Please choose the package best suitable for you.
School Set-up Process
When starting a new preschool, the most important two phases are:
Start-Up Support ( pre-launch)
Operational Support (post-launch)