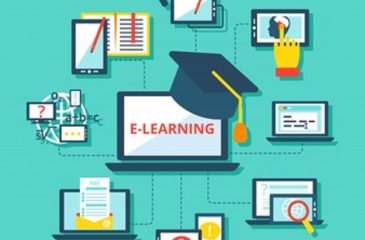 CyberMIS "eLearning campus" offers an extremely adaptive and easy-to-use solution for managing day to day activities of schools.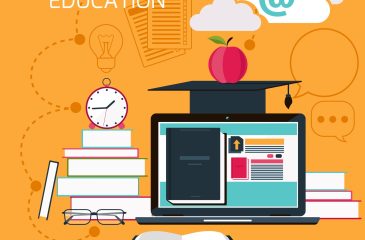 CyberMIS "Online Campus", the preferred choice of schools in India and the Middle East has helped in optimizing the work and processes of various institutions.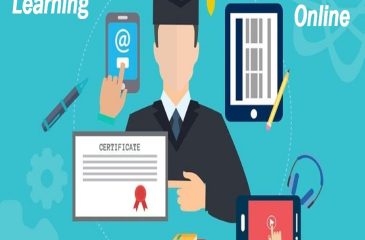 CyberMIS "Total campus"A complete ERP Solution for College of all kind Government and Private Institutions.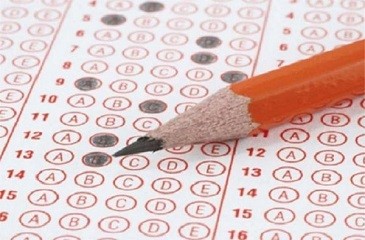 Online Exams using advance technology
Optical Mark Recognition.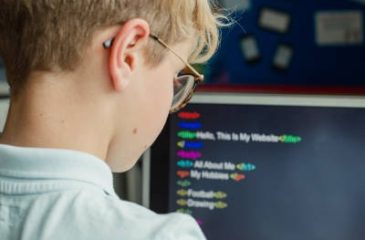 With an increased focus on technology in our world, coding has become an important subject for everyone to understand.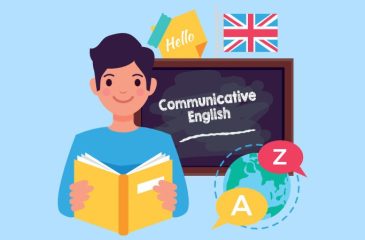 Positioning you as an industry influencer is at the heart of what we do.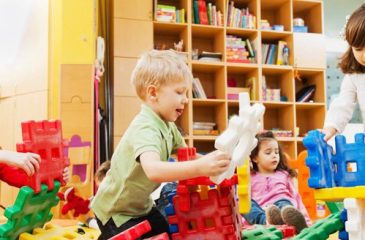 CyberMIS provides solutions to start & operate the preschools successfully on a Non-Franchise & Non-Royalty format.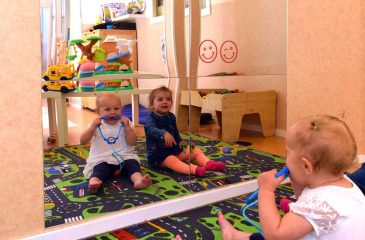 A baby holds a special place in our hearts. As they grow up, they play a lot and wish to explore new things.