School Books & Stationery
Quality education in the early years of preschool sets a firm foundation in the overall development of a child. At Pace Pinnacle powered Preschools, the pre-KG curriculum provides a right array of activities to help children move towards achieving their early learning goals.
In pre-KG, children are engaged in school readiness activities such as reading, writing, counting, number recognition and problem solving in a fun filled but purposeful manner. Children are encouraged to corroborate their learning through collaborative activities in the areas of dramatics, science and arts.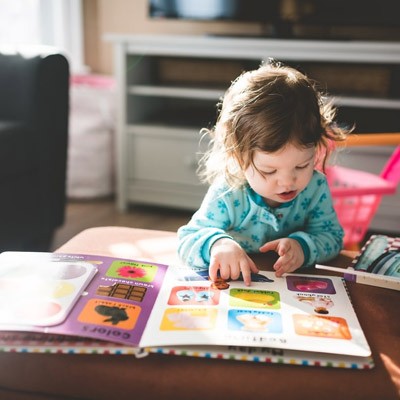 Key Areas of Curriculum in Playgroup & Nursery books:
Enhancing communication skills
Expression through art and drama
Theme based Concept Time
Math and Language Skill Development
Opportunities for fine and gross motor development
Promoting cognitive development
English language book
Math Concepts book
Hindi book ( optional )
Rhyme series (English, Hindi and Stories)
EVS book
English Workbook
Math Workbook
Hindi Workbook (optional)
Drawing Art & Craft
 
Based on collaborative learning.
Topic wise worksheets with synchronized Curriculum.
Learning objective & Instructions for Parents/Teachers.
Curriculum covering syllabus of whole year.
Colorful printing to make it interesting for children.
 
School Books & Stationery
It is about creating a 'Sense of Place' for schools, their teachers and students, their staff members that suits their needs, defines both their professional and personal values and that allows them seamlessly to transition between both.
CyberMIS is offering furniture for entire K-12 segment which adheres to International safety standards. We are one of the leading suppliers of School Furniture and our furniture range includes Kindergarten Furniture, Educational toys, Classroom Furniture, School Tables and Chairs, Library Furniture, Gymnasiums, Laboratory equipments, Math lab, Computer lab, Playgrounds, Admin and Office furniture.
We give considerable thought to the design of the modern classrooms, labs, library, cafeteria, hostel etc for any given school. Pace CyberMIS Furniture is about more than just providing an environment in which students and teachers come to do work. Instead, it is about creating a 'Sense of place' for schools, their teachers and students, their staff members that suits their needs, defines both their professional and personal values and that allows them seamlessly to transition between both.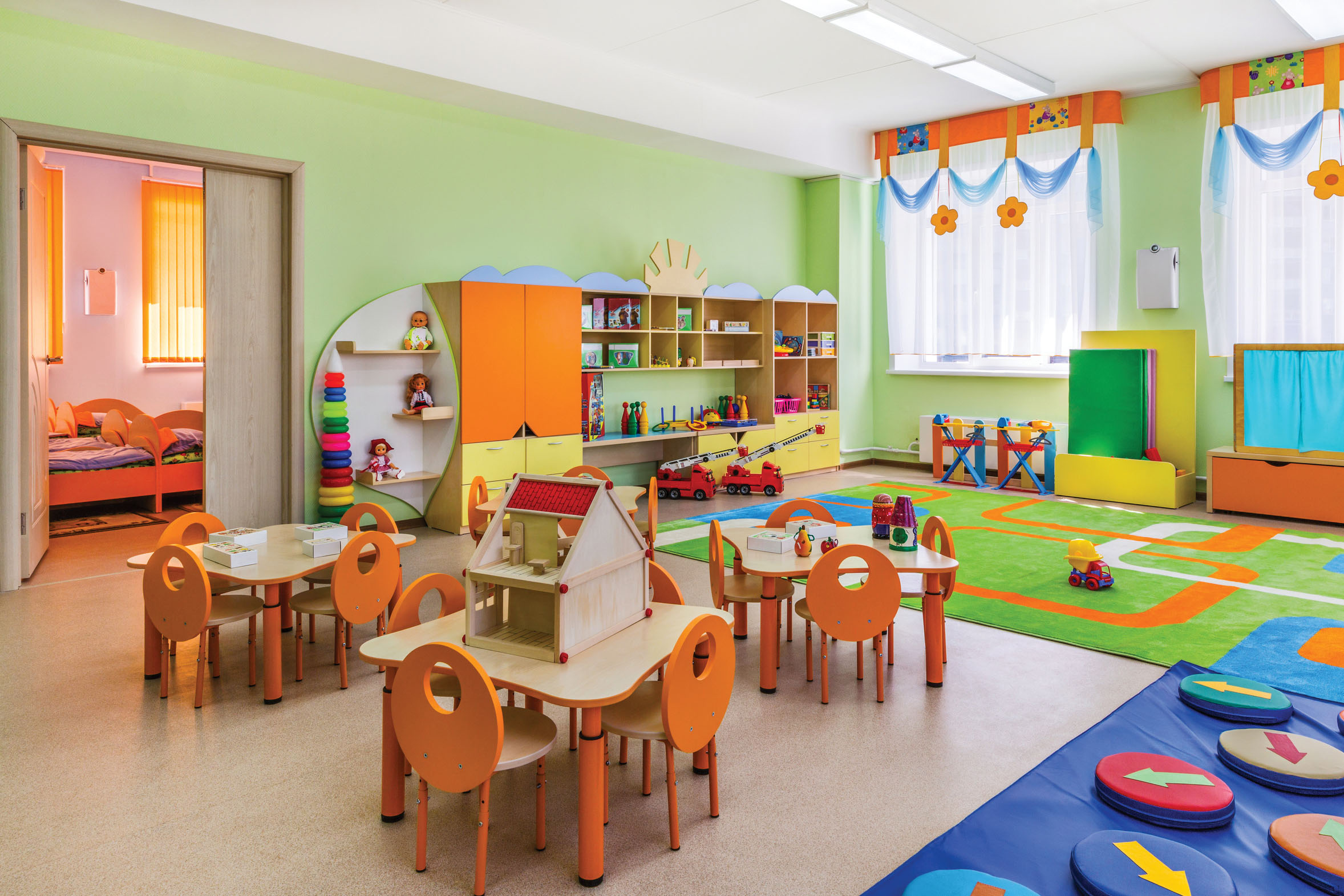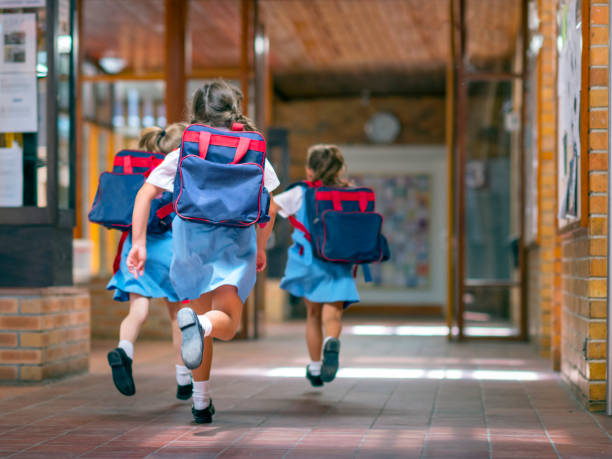 School Uniforms & Bags manufacturers and suppliers while dealing with wholesale supplies, usually tend to compromise with quality. But only experienced school uniform manufacturers and suppliers like CyberMIS, strive to meet all the school uniform specifications from color to style and fabric and of course quality.
Our Uniforms & Bags are of the best quality that can be matched to any school level in India. Also, we customize our products' shape, size, material, neck shape, sleeves etc. as per customer requirement.
CyberMIS Uniforms & Bags come designed and developed using soft and durable fabric finish so as to provide for excellent usage value. With our expertise in offering these Uniforms & Bags in different design and colour options, we ensure these bear quality stitching and match up with the school dress code requirements.
Banking upon our immense experience in delivering school and office needs, we make sure that you get the best of materials and services in the most affordable way. We are delighted to work in your desired fashion ensuring the quality and cost effectiveness to achieve what our partner schools dream of.
With the in-house printing services, we are well equipped to furnish our partner schools' needs for office stationeries and school supplies. Be it, prospectus, brochures, application forms, receipt books, certificates, student & teacher ID cards.
Customisation or personalisation is the other way, where we go an extra mile to deliver the genuine products in our customers lap.CyberMIS is the easy to go option for our partner schools to discover the new world of possibilities.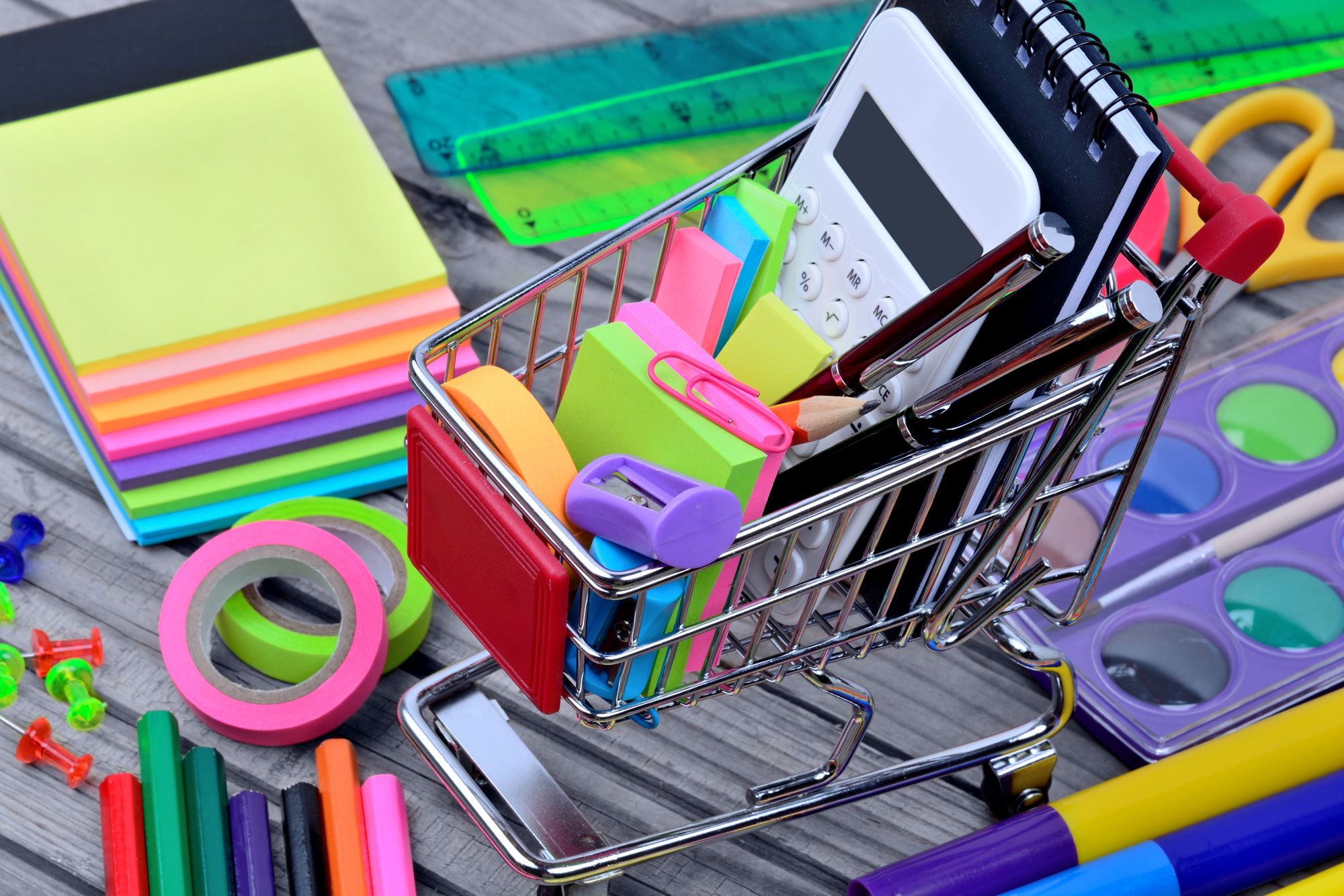 School Books & Note Books
CyberMIS in partnership with the leading text book publishers, notebook and stationary manufacturers is well resourced to serve its customers with the best of materials and designs at affordable prices at par in the market.
We will be able to fulfil your requirements of All Kinds of Text Books from all the Publishers / Authors and Customised Note Books to all kinds of stationery products all through the year.
CyberMIS is the name alternative for Quality, Ethics and Service.